TEFL Jobs in Germany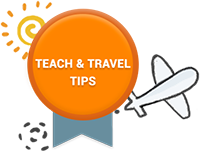 Like many other European countries, Germany has a great demand for EFL teachers who can teach business English. Once you earn your TEFL/TESOL certificate, landing a job shouldn't be a problem.
Pay for teaching EFL in Germany is rather high; however, the cost of living can be high too. Germany has a preference for American English, so it's easier for U.S. citizens to find work here than it is in some other European nations.
In order to compete more effectively in the global marketplace, many companies from large corporations to smaller businesses want their employees to learn English. Because of this, there are often more jobs available than teachers who are qualified to fill the positions.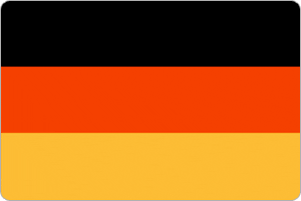 Germany is a big nation so you'll need to narrow down which city you'd like to live in. Once you've done that, you should identify potential employers and email them your up-to-date resume. Business centers and language schools represent most of what's on offer in terms of TEFL jobs. That being the case, if you have a good IT or business background, you shouldn't have too many difficulties finding a suitable job.
If you don't yet have this experience, you might want to start by looking for TEFL jobs in smaller German towns. The demand for general English teachers is higher in these parts of the country. Competition is not as high in the smaller towns. As long as you have at least a bachelor's degree, as well as the desire to stay in Germany for a while, you should be able to get a job fairly quickly.
Teaching Legally in Germany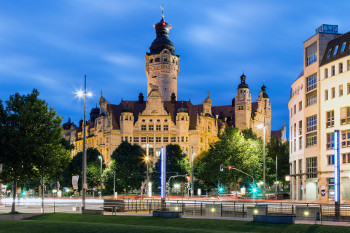 Teaching EFL in Germany is easier than it can be in other European nations and this is especially true for U.S. citizens. Generally, they can find a job and then have their employer write a letter to begin the paperwork. Canadians can also get a work visa, however, they will have to travel back to Canada with a letter from their employer in order to start the work visa process.
TEFL Courses in Leipzig
1
2
3
>
Last ›

---