TEFL Jobs in France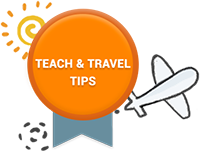 TEFL Courses in Paris
France is a truly fantastic destination for qualified TEFL teachers. Employment opportunities can be found throughout France, with the great majority of job openings being in Paris and other major cities. The language schools in Paris offer a lot of business oriented English courses, so if you have a certificate in teaching business English or previous experience in business your chances of getting a TEFL Job are significantly increased.
France is one of the easier countries among the EU in which to find a TEFL job if you don't hold an EU passport. Experience in the world of business and qualifications are held in high regard and if you have a degree, you have an excellent chance of finding work. This is even more the case if you hold a TEFL/TESOL certificate such as the one offered by TEFL International.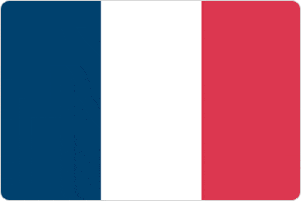 Getting a TEFL job in France will be easy for you if you are an EU citizen and have previous TEFL experience and can speak French. It will also help if you are flexible and give yourself a good amount of time to find a job.
Most teaching jobs are with language schools but many teachers earn extra money by offering private lessons. You'll be able to charge between 15 and 20 Euro per session for this. The French Foreign Ministry also offers an English Teaching Assistantship Program for citizens of the U.S.
Questions to Ask TEFL Schools in France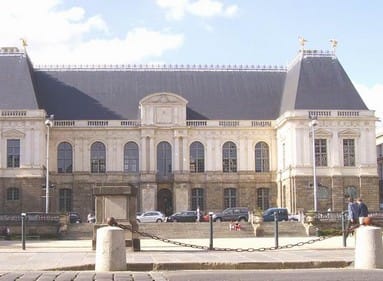 While considering a job offer, be sure to have answers to all questions regarding rates of pay, salary and other benefits. Find out if you'll have to travel to your lessons and if you get compensated and/or reimbursed for this time and expense. Ask about what kind of resources the school has for planning lessons and teaching materials, as well as what kind of administrative and collegial support you will have. This will help you avoid any unpleasant surprises after agreeing to take the position. Also, be sure to get all details confirming benefits written in your contract.
TEFL Courses in Brittany
TEFL Courses in Paris
1
2
3
>
Last ›

---