TEFL Jobs in England
General Information
England offers many opportunities for Teaching English to Speakers of Other Languages (TESOL). Although most of the best opportunities are reserved for British teachers, native English speakers from around the Commonwealth and even the States can find teaching jobs in England.
The United Kingdom's liberal immigration policies mean that plenty of opportunities are there for TESOL teachers. In the last four decades, hundreds of thousands of immigrants have immigrated to England. Most people coming in are from Eastern Europe, and they have a lot of motivation to learn English as they will need to become fluent in English if they are to prosper in England.
Teaching
Qualified Teacher Status (QTS) or a Post-Graduate Certification in Education (PGCE) are the two best qualifications for teachers. If not already certified in TESOL, this certificate is highly recommended for anyone wishing to teach ESL as a subject.
Should you find a teaching position with a language school, you will be teaching a very multi-cultural group. The majority of the migrant workers from Eastern Europe are eager to improve their language skills and there are also students who want to get their English up to standard, as well as those doing business in England, the latter of which take their English tuition very seriously.
In addition to these opportunities, England has an annual need for teachers to work temporary positions at one of its numerous summer camps. These positions will pay a decent wage and allow you to network--possibly finding a permanent position teaching in England or the UK.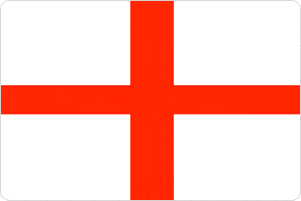 A job search for a teaching position in England is straight forward: Just look under 'language schools' in the electronic Yellow Pages and you will find numerous positions available. In London, most of these jobs will be teaching Business English.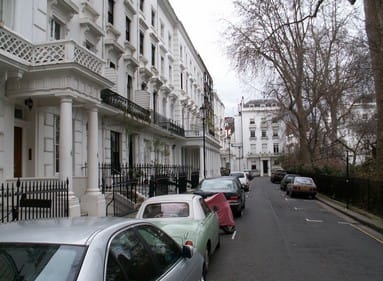 Teaching technical English or business English are good areas in which to work. In addition to this, building up a portfolio of your own private students is an excellent idea, as it has the potential to increase your earning potential.
TEFL Courses in London
1
2
3
>
Last ›

---