Home / Tefl Jobs / Czech Republic
TEFL Jobs in Czech Republic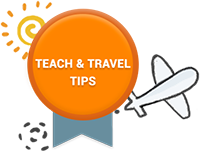 The Czech Republic is easily one of the favorites for teaching EFL in Eastern Europe and Prague is the most popular destination within this wonderful country. TEFL jobs in the Czech Republic are surprisingly easy to find. The pay rates, though not terribly high when compared to similar jobs in some Asia or the Middle East, still offer the means for a comfortable and enjoyable lifestyle. If you have a well-recognized TEFL certificate, you won't have a problem finding a job in the Czech Republic.
When to Seek a TEFL Job in the Czech Republic
TEFL positions can be obtained throughout the year in the Czech Republic—especially in Prague. Language schools here prefer to see you in-person before they offer you a job. While many schools post their jobs on TEFL websites, it's best to show up in-person with an up-to-date resume in-hand. Of course professional dress and appearance are also necessary. And nearly every employer now will also need to see that you have a TEFL certificate in order to get hired here.
TEFL Job Interview Questions to Ask
Be sure to have answers to all questions regarding rates of pay, salary and other benefits. Find out if you'll have to travel to your lessons and if you get compensated and/or reimbursed for this time and expense. Ask about what kind of resources the school has for planning lessons and teaching materials, as well as what kind of administrative and collegial support you will have.
This will help you avoid any unpleasant surprises after agreeing to take the position. Also, be sure to get all details confirming benefits written in your contract.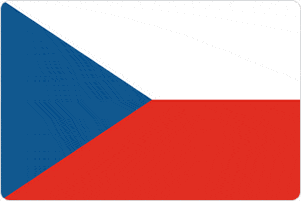 Competition for jobs in Prague is fairly high. The capital city is a very popular place to live in while teaching English. That being said, there are more jobs than there are applicants, so you should be able to find something to your liking.
Once you secure a job, you can expect your initial schedule to be fairly light. Most schools will want to start you out slowly in order to ensure your skills and abilities are up to the task and that the school can rely on you in the classroom.
After you have shown you're up to the task, you can expect the school to offer you more classroom hours. If you want to experience a more relaxed pace of life and to really dig into traditional Czech culture, you might want to take a position in a smaller town. Competition for these positions is much lower—as are the wages, but so is the cost of living.
It is not uncommon for teachers to supplement their salary by teaching private lessons. Teachers can offer private tuition by placing ads on job boards, putting notices in newspapers, on university campuses, in internet cafes and in various other places where locals are likely to gather. If you have experience in IT or the business world, you will have a great chance of landing private students and perhaps even getting your own contract with a private company.
The Czech Republic is a truly wonderful country that overflows with culture, history, and the arts, there is so much to explore. Teaching English is a great way to see a real side of the Czech Republic.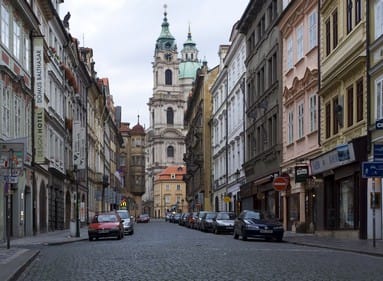 Best of luck to you and enjoy the ride!
TEFL Courses in Prague
1
2
3
>
Last ›

---