TEFL Jobs in Brazil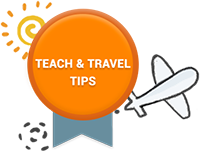 Opportunity to find work in Brazil is almost as big as the country itself. From highly populated cities to smaller towns, an ITTT certified teacher should be able to find work relatively easily.
Working in a rural area offers some distinct advantages over working in a megalopolis like Sao Paulo or Rio de Janeiro for instance. The larger cities are truly enormous and travel time to lessons can be considerable. In addition, if you choose a cosmopolitan experience over a rural one, the locals will respect your decision, admiring your choice to immerse yourself in the experience of traditional Brazilian culture.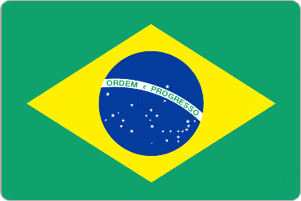 Many schools in Brazil advertise positions for TEFL jobs on the internet on various TEFL-related websites and it's best to search for schools in the cities in which you would like to teach.
As with any country, it's easier to land a job in Brazil if you're already in the country and showing up for interviews in person. Very few employers will hire you while you're abroad. The average TEFL salary isn't great by some standards but it will afford you a comfortable lifestyle. Expect to live well locally but not to save much money on top of that—you'll be too busy spending money on great travel and cultural opportunities.
Pay for English Teachers in Brazil
As mentioned above, pay is not great relative to other Latin American and certainly Asian countries. That being said, private students are easy to find and this will sometimes double your income. The longer you stay in one community, the easier it will be to teach English on a private basis. As you get some students, impress them with your teaching skills so that they tell their friends, family and co-workers about the great teacher in town.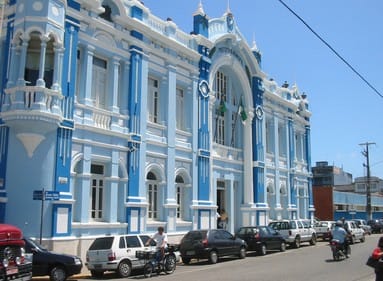 While considering a job offer, be sure to have answers to all questions regarding rates of pay, salary and other benefits. Find out if you'll have to travel to your lessons and if you get compensated and/or reimbursed for this time and expense. Ask about what kind of resources the school has for planning lessons and teaching materials, as well as what kind of administrative and collegial support you will have. This will help you avoid any unpleasant surprises after agreeing to take the position. Also, be sure to get all details confirming benefits written in your contract.
TEFL Courses in Natal
1
2
3
>
Last ›

---