TEFL Jobs in Argentina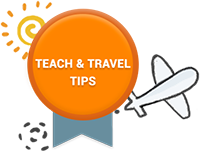 If you're looking for a TEFL job in South America, Argentina is a great choice. The county has a high demand for certified EFL teachers and although the market prospects are a bit brighter outside the nation's capital, Buenos Aires still has potential for landing a job—you'll just have to dig a bit deeper to find a good opportunity.
Your students will often come from a variety of backgrounds as students are often from various different social groups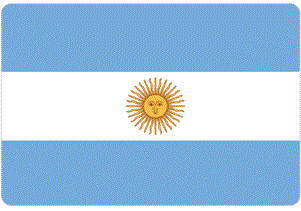 Finding a job in Argentina is very much like finding a job anywhere else in the world. You'll need to seek out as many employers as possible and approach them—even if they're not hiring. You can find most employers through listings on the Net, directories of language schools and online newspapers.
You'll want to call the school first to introduce yourself. If they have a Human Resources Department, you should start there. Be sure you've got a current resume ready to send should the school ask for one and you might even be asked to submit a photograph. Even if the school doesn't need anyone at that time, at least you will have planted a seed for thought and check back with the school later if you choose to. Employment situations are always changing at language schools so it's worth checking in with these schools repeatedly.
You can also try to find a job by connecting with the local, expat teaching community. EFL teachers will understandably share the same social circles and are a great source of insider information into current teaching positions.
Questions to Ask TEFL Schools
Be sure to ask questions regarding pay rates, whether your lessons are inside or outside the school. If you're on location, be sure to ask if you get compensated for travel time. Ask what kind of resources the school has for lesson planning as well as teaching materials. You should also ask what kind of administrative support you will have--whether a visa will be needed and if the school assists with that, etc.
All of these questions will help you avoid any nasty surprises after you've already agreed to take the job.
TEFL Job Expectations
Particularly in Buenos Aires, you'll probably find that you'll have to be willing to take an initial job offering you less than a full weekly schedule. The language school might ask that you be flexible enough to cover for sick colleagues or to take the less desirable, smaller classes or ones with early or late hours.
Schools will often give a limited schedule initially while they evaluate your skills and dependability. If you can impress them, they will often begin to offer you more. Many new teachers find it necessary to take more than one position, when they are starting out.
Argentina's economic rebound over the last few years has increased the general economic well-being of its populace, while simultaneously increasing the cost of living. Some English teachers find it challenging to make ends meet on teaching alone. You might not be able to save money teaching English in Argentina like you can in other Latin American and Asian countries.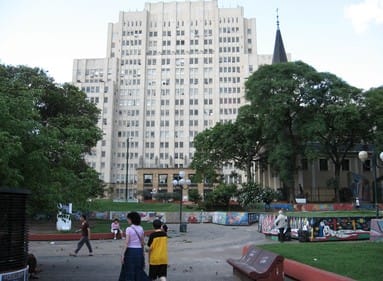 With this in mind, Argentina is a terrific place to live; it has a wonderful dynamic, interesting culture, and teaching English here is a great way to support and deepen the project of experiencing all it has to offer.
TEFL Courses in Buenos Aires
1
2
3
>
Last ›

---