Blog
» Archives for April 2018
South Korea is among the most popular destinations for teaching English abroad as it offers high salaries and great benefit packages. However, is it better to work for a public or a private school in South Korea? Read on to find out.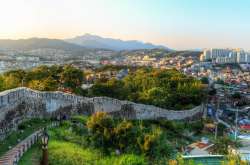 Learning a new language is one of the many possible benefits when teaching English overseas. However, how do you go about learning a new language? Here are our top 5 tips on how to learn a new language when teaching English abroad.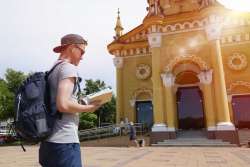 Working online from anywhere in the world is an attractive way of life for many people these days. If you are a qualified English teacher you should check out this post on how to find a job as an English teacher online.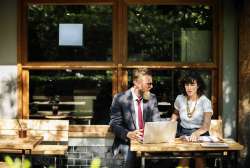 Many teachers who choose Europe as their destination for teaching English abroad only look at high profile countries such as France, Italy and Spain. However, we think there are at least 6 good reasons why you should also consider the Czech Republic for your European adventure.
Taking a TEFL or TESOL course opens doors to unlimited career opportunities around the world. Here are 5 reasons to take a TEFL course right now, even if you are not leaving yet.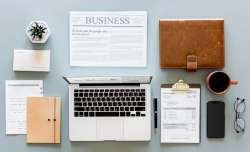 Read about what it's really like teaching English in China and South Korea in this first-hand alumni report by one of our ITTT graduates.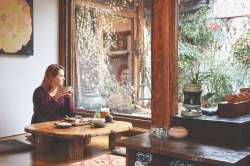 Latin America is an exciting region for EFL teachers looking for an adventure and a mix of vibrant cultures. Check out these top 10 cities in Latin America with the highest demand for English language teachers to start your journey.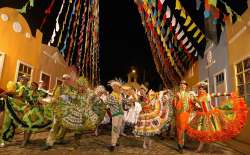 China is currently the world's number one destination for teaching English as a foreign language, but with so many locations to choose from, it is not easy to come to a decision. That is why we have summarized the top 10 Cities in China for teaching English abroad in this article.
South Korea is an exciting location with prospering career opportunities in English language teaching for many around the world. Here's our step-by-step guide to legally teaching English in South Korea.
Are you thinking about teaching English in Asia? Check out the top 10 cities in Asia with the highest demand for English language teachers.