Joanna Dineva
Joanna is an ESL teacher, Brazillian Jiu-Jitsu competitor, traveler and photographer. She has thus far had the opportunity to teach in Bulgaria (Eastern Europe) and Nicaragua (Central America) but hopes to travel the world while teaching English and learning about other cultures.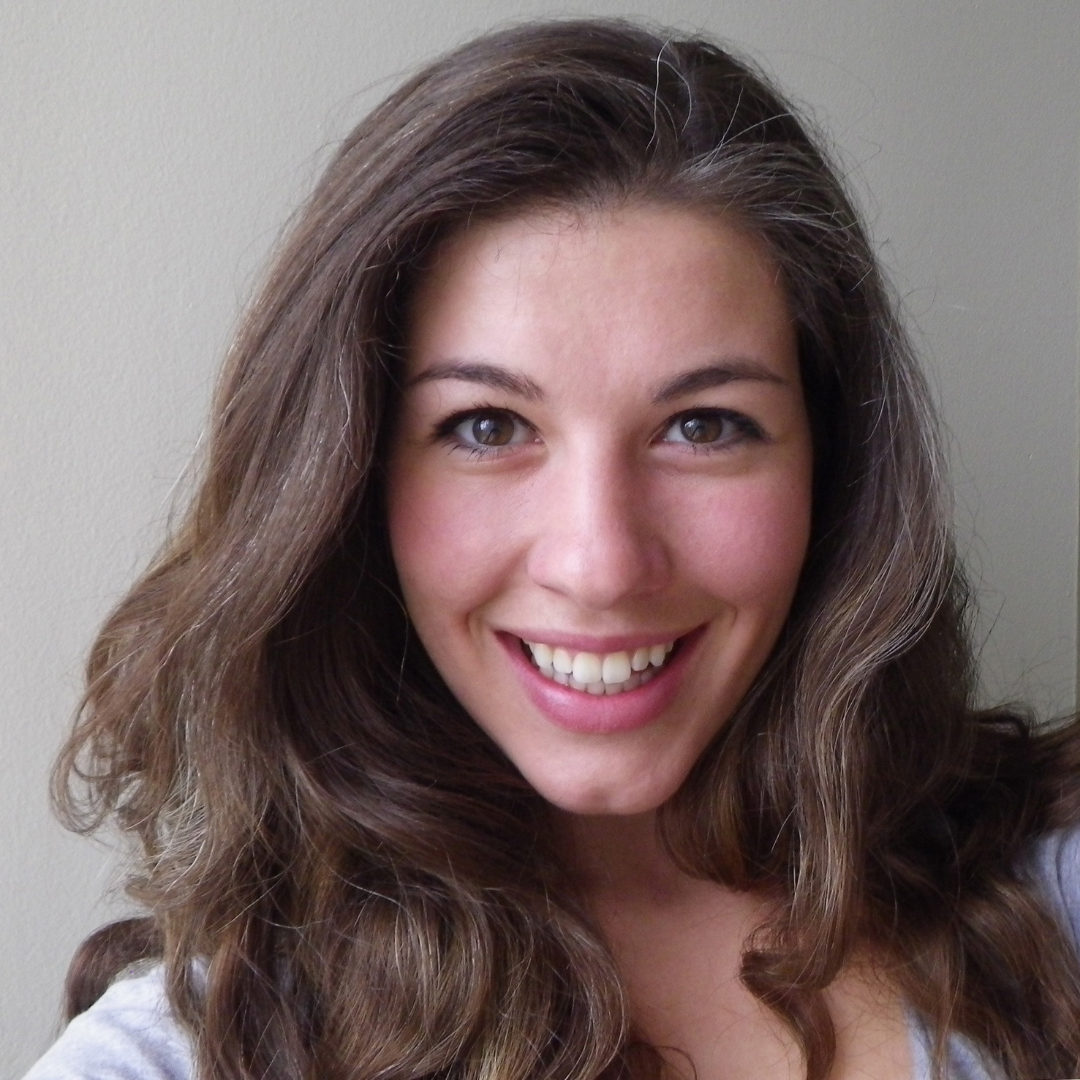 Author Site
Tue Aug 27 2019 Joanna Dineva 0 Destinations
This article highlights the best places to teach English abroad in 2019 based on a number of google searches, salary opportunities, and how many programs they offer and compare them to the lists of countries with the greatest historical significance and came up with a list of the top 5 countries to teach English abroad for history buffs.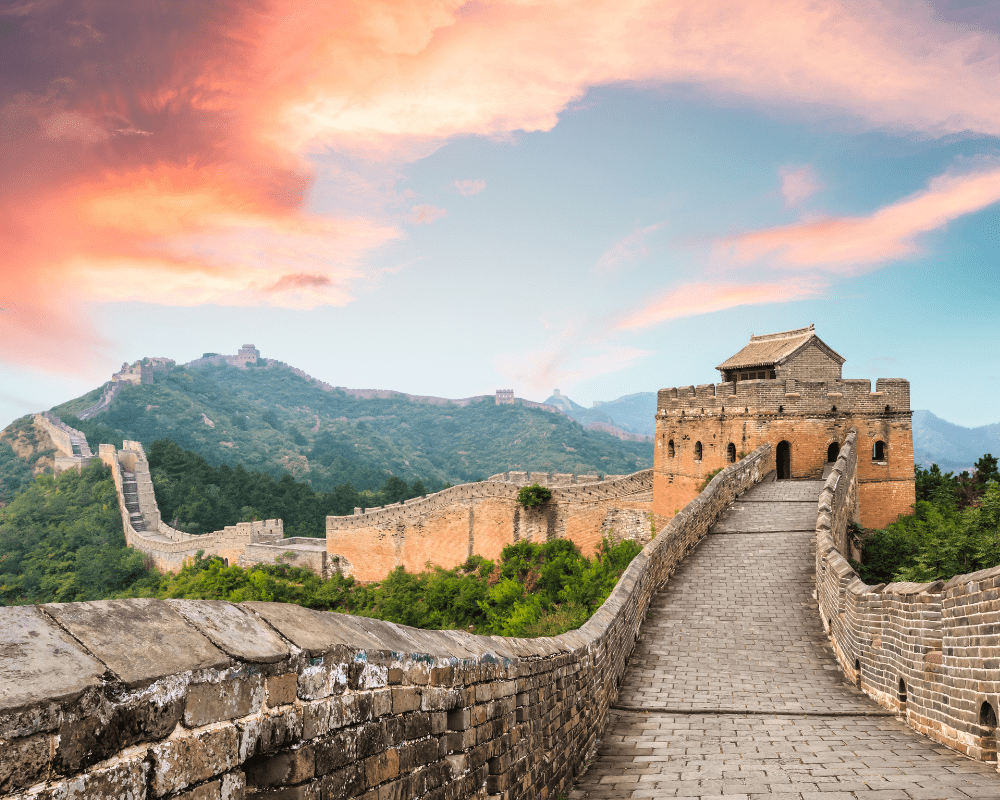 Fri Aug 16 2019 Joanna Dineva 0 Teaching Ideas
Teaching Business English is a growing sector of the EFL industry around the world - but just because you're a certified teacher doesn't mean you know how to teach business English classes. Here are five tips on how to impress business clients as a Business English teacher.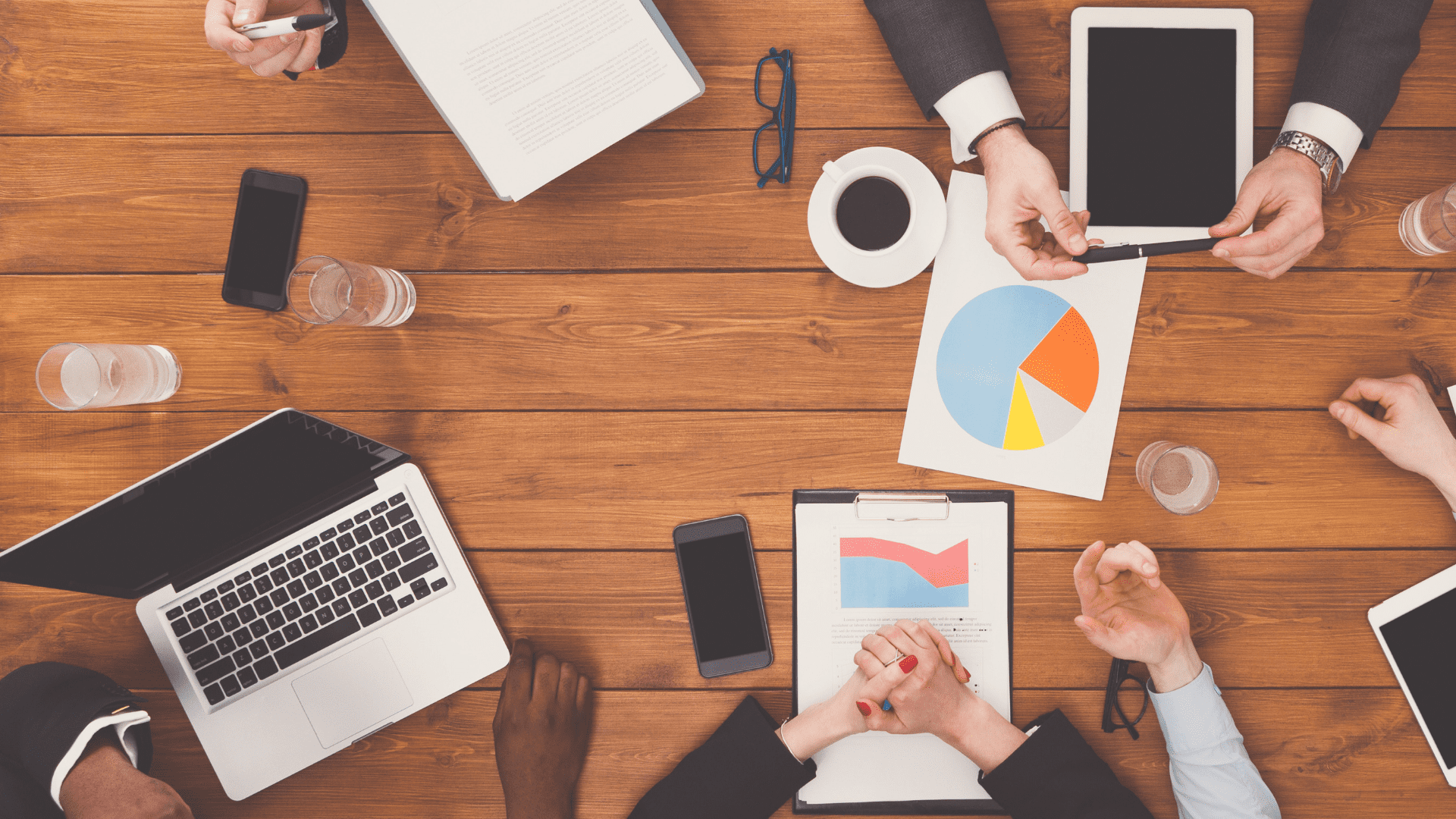 This blog post answers the question: How can developmental psycholinguistic research help foreign English students?